Plan Your
Financial Success
Get Started With Financial Planning – Easy As 1, 2 and 3.
Let's Start Your Plan
Who We Are
Semper Wealth Management
Registered Investment Adviser
Client-centered
Goals-based Wealth Management
What We Do
Achieve Goals, Improve Lives
Detailed Financial Plan Construction
Tech-enabled, Customized Strategies
Cycle Analysis
Our Clients
People, Families, Businesses
Our clients and families seek intelligent, tax- efficient ideas.
We primarily serve professionals, business owners, and veterans.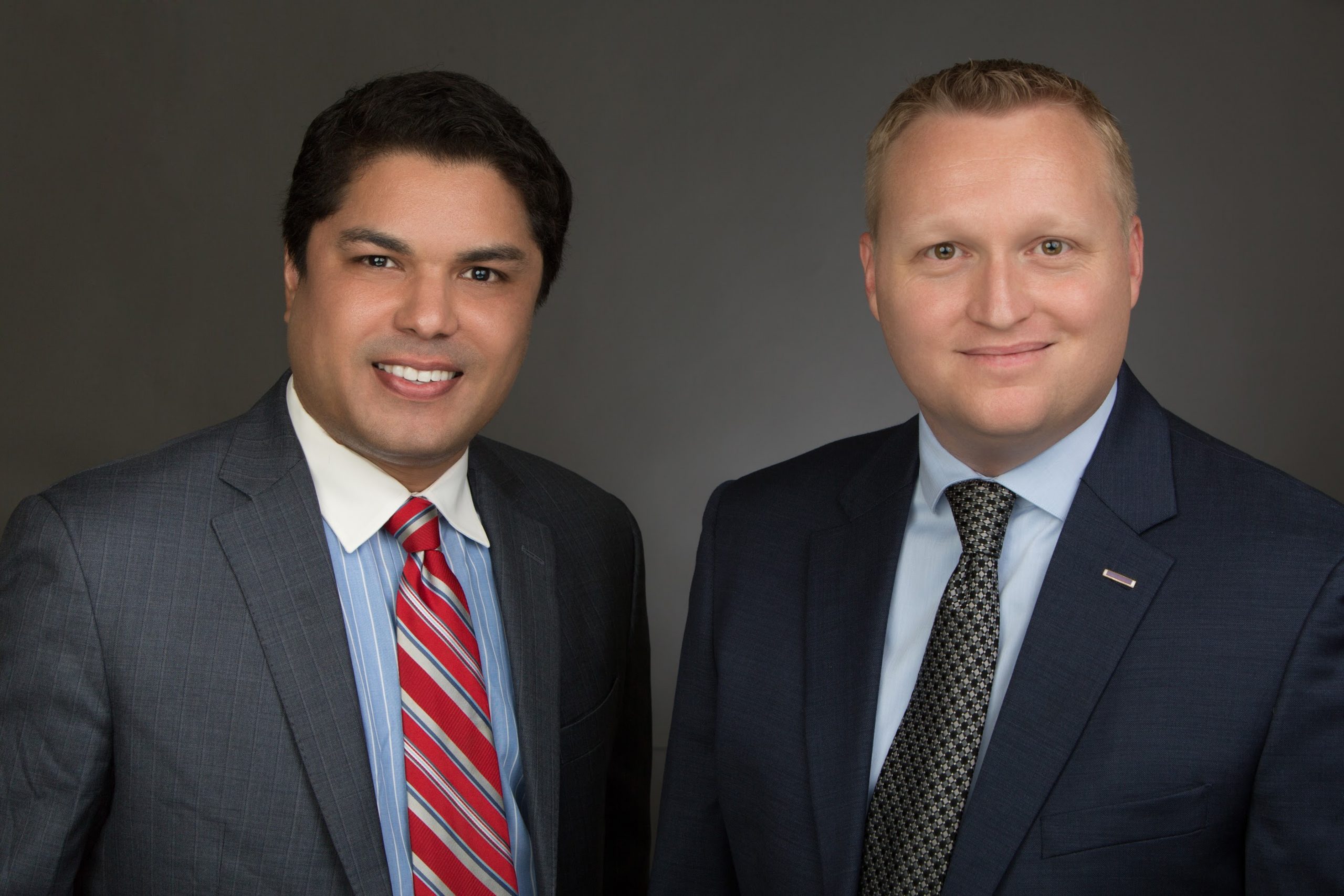 About Semper Wealth Management
Semper Wealth Management LLC was founded by Mike Machata in 2019. The name is derived from the Marine Corps Motto "Semper Fidelis", which means "Always Faithful" in Latin. Mike wanted to take the principles of honor, courage, and commitment learned as a Marine Corps and Purple Heart veteran and apply them to the way we pursue our clients' best interests. New technologies allow our clients to plan their financial lives efficiently, effectively, and intelligently.
A wave of new legislation, financial instruments, and vendors allows us to disintermediate previously entrenched middlemen and offer better investment strategies at a lower net cost to our clients. As a Registered Investment Advisor with a CERTIFIED FINANCIAL PLANNER Practitioner (CFP®) leading the team we are true fiduciaries to our clients and put their interests ahead of our own.
Learn More
Wealth Management Services